Program Participants
Students participating on the CSB Summer Work Travel Program should expect the best.
International Partners
We have established relationships with hundreds of reliable international representatives.
Host Employers
Make a difference in your business by culturally enriching your work environment.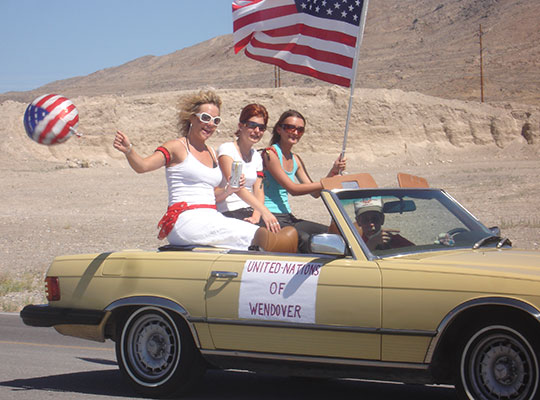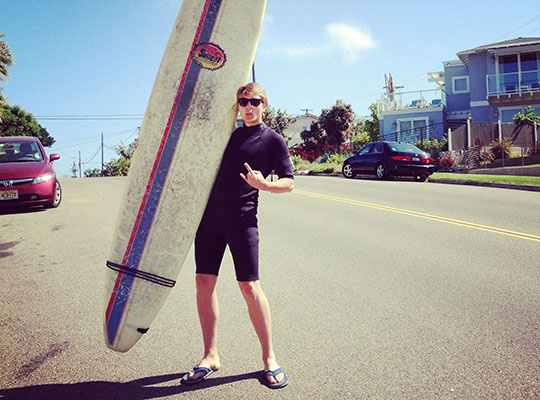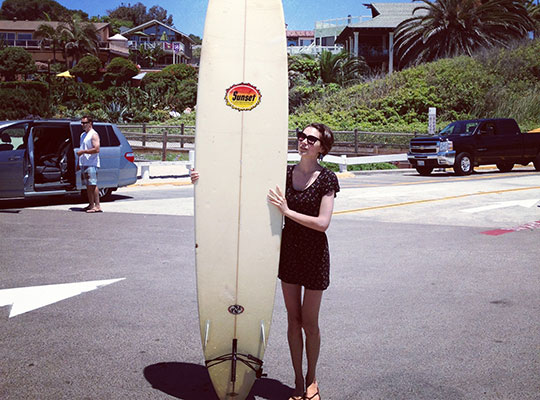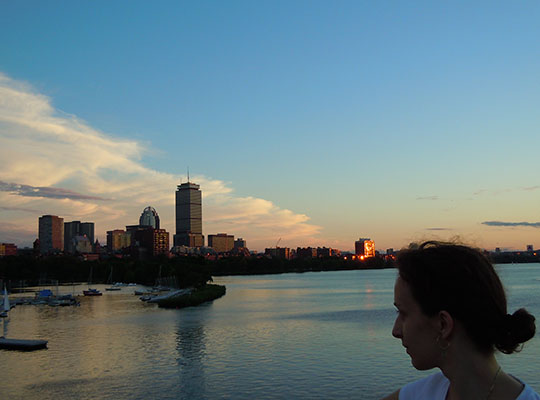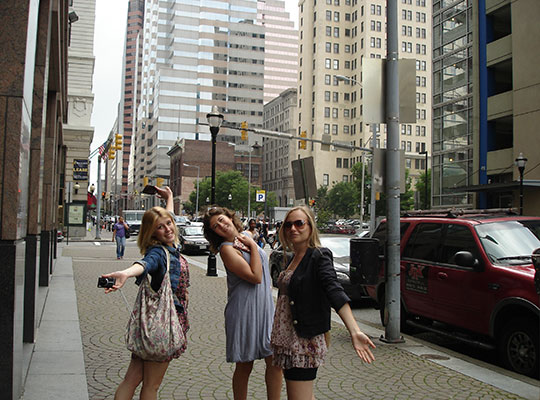 The purpose is to provide foreign full-time university students, with the opportunity to interact with United States citizens, experience the United States culture while sharing their own culture with Americans they meet, travel in the United States and work in jobs that require minimal training and are seasonal or temporary, in order to earn funds to help cover a part of their expenses.
The participants are authorized to join the program for up to a maximum of 4 (four) months, within the limits of their official long break between academic years, also known as the summer vacation. Extensions of program participation are not permitted.
---
Welcome to the
Summer Work Travel Program
Making a Difference in Exchange Programs
CSB is designated by the United States Department of State as a sponsor of the Summer Work Travel Program (SWT). The SWT Program is a cultural exchange visitor program.
Explore the United States as an exchange visitor!
All participants will have the unique, yet dynamic, opportunity to experience the daily life in the United States by embracing its traditions, history, and culture through short-term work opportunities; an experience that is very different from that of a tourist. The CSB team is devoted to help start and unfold an American summer adventure, one dream at the time.
Join the global network as a host employer!
The program is also open to hundreds of United States based businesses who wish to provide a unique answer to their seasonal or peak staffing needs, while also embracing workplace diversity. The SWT Program matches highly motivated international university students eager to become a part of an American host site team with businesses across the United States who have the ability to hire extra staff for their peak load and enrich their work environment.
---
At-a-Glance
The program promotes mutual global understanding through cultural exchanges.
Participants obtain the J-1 visa from the US Consulate in their home country, based on specific documentation that includes the Form DS-2019 (Certificate of Eligibility for Exchange Visitor (J-1) Status), which identifies CSB as the sponsor. The Form DS-2019 defines the purpose of the program and states the program period, which is the time the participant can legally live, work, and travel in the United States.
All participants are expected to return to their home country upon completion of their program in order to share their exchange experiences.
---
America Culture Guide
Our guide is valuable for researching American cultures regarding weather, time zone, parks and must do's. You can search American cultural ideas by month or by state.
About Your State:
Weather:
Summer & Winter Temps
Time zones:
Which time zone will you be in?
Must Do's:
List of items to do.
Famous For:
What is your state famous for?
Parks:
What National Parks are by me?
US Holidays
Federal Holidays:
New Year's Day
Martin Luther King Day
Presidents' Day
Memorial Day
Independence Day
Columbus Day
Veterans Day
Thanksgiving Day
---
Other Holidays:
Valentine's Day
Halloween
Mother's Day
Father's Day
St. Patrick's Day
April's Fools Day
Cinco De Mayo
National Parks:
The U.S. has 60 protected areas known as national parks that are operated by the National Park Service. Twenty-eight states have national parks. California has the most (nine), followed by Alaska (eight), Utah (five), and Colorado (four). The largest national park is Wrangell–St. Elias in Alaska: at over 8 million acres (32,375 km2), it is larger than each of the nine smallest states.
It's experiencing the American Dream firsthand.
It's appreciating the many backgrounds, races, ethnicities, and faiths that make this country unique.
It's discovering endless opportunities that ignite an aspiration to achieve.
It's exploring the breadth and scope of American culture.
It's learning about a government unlike any other in the world—one of the people, by the people, for the people.
It's finding yourself and becoming the global leader you've always been.
This is BridgeUSA.